We are committed to providing a competitive salary and benefits package to our employees for peace of mind. Our comprehensive package not only includes financial and health benefits, but also financial support for continuing education, reward and recognition, and time away for family and personal investment.
Compensation
We reward our employees with a compensation package that is competitive and recognizes high performance, high potential, and innovation. In addition to a competitive base salary and annual salary and performance reviews, Beneficial offers work-related bonuses, as well as recognition programs and awards.
Healthy Lives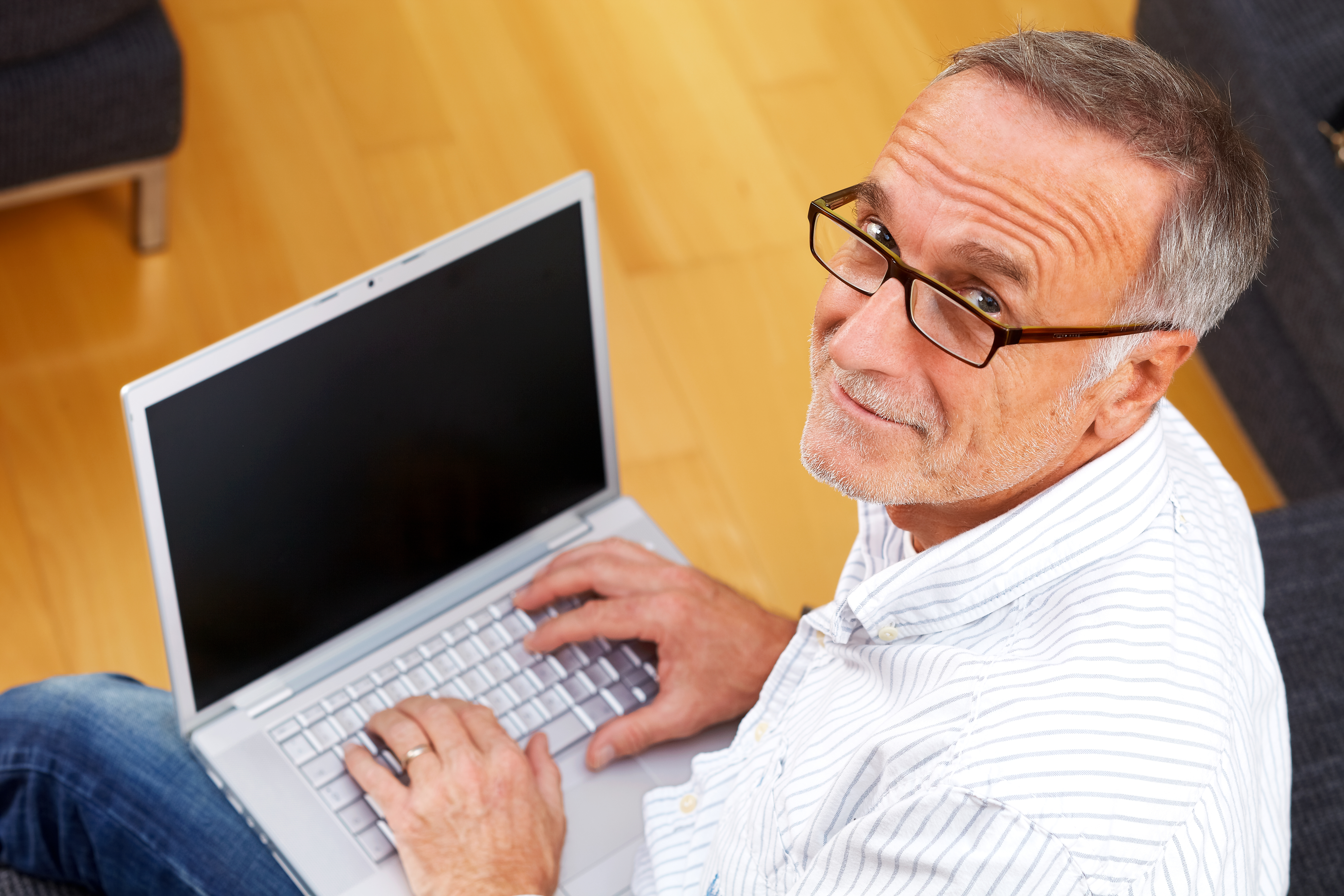 Our benefits package is competitive with the marketplace. Our full-time employees have the option annually to select from a variety of medical and dental plans offered through Deseret Healthcare that are effective on the first day of employment with the Company. We also offer flexible spending accounts for medical expenses and dependent care, and pre-tax deduction of premiums for medical and dental coverage. Our benefits administrator, Deseret Mutual Benefits Administrators, also offers reimbursement for periodic wellness checkups.
401(k) Savings Plan
Our corporate mission is financial security. We offer our employees the opportunity to plan for the future. Our full-time employees are eligible to participate in the 401(k) savings plan immediately. Contributions can be made on a pretax basis and are matched by the Company up to 5 percent of salary. There are several investment options to choose from, and you are always 100 percent vested in the value of contributions made by you and Beneficial and subsequent account earnings.
Disability Benefits
In the event of an unexpected illness, we continue to support our employees. We provide a short-term disability benefit that pays two thirds of base salary for a qualified disability for up to 45 days. Deseret Healthcare provides a long-term disability benefit that provides similar benefits for a qualified disability for as long as you are disabled or until retirement.
Long-Term Care
We cannot always predict the future, but long-term care is a way to help secure peace of mind. We provide employees the opportunity to purchase long-term care coverage through DMBA or one of our strategic partners at a reduced rate payable through payroll deduction.
Other Benefits for You and Your Family
At Beneficial, we recognize the need for a good balance between your work life and personal life. It is our intent to support our employees as they strive for growth and balance. Here is a sampling of available benefits that supplement our already generous benefit package:
Generous holiday and paid leave allowances
A daily business-casual work environment
Company-provided Internet access
Company-provided passes for public and mass transit, and parking assistance
Discounts on computers, cell phones and service, and special promotions with our affiliated companies
Educational assistance and recognition
Matching grants program
Annual Company-sponsored Christmas and summer parties
Holiday remembrance bonus